ANY SHOW ANY SIZE | BLACKOUT DRAPE & EXPO STANDS
STAND BUILD & BLACKOUT DRAPING UP TO 12M HEIGHT
We can cater for any exhibition, conference or virtual show whether it requires dividing stands, wall draping to truss, catenary or freestanding as well as full blackout lining. Our drape installation service allows you to quickly and easily turn around your event space so that you can make the best use of your build time. We have a huge stock of metalwork and drape so we can provide the right solution for you using standard black or coloured drape. We also offer more bespoke services whether it be custom made or printed drapes. Our in-house installation team will deliver a first class service in good time. We have years of drape installation experience and can deliver a clean tidy finish at any size event.
Please get in touch for a quotation via email or telephone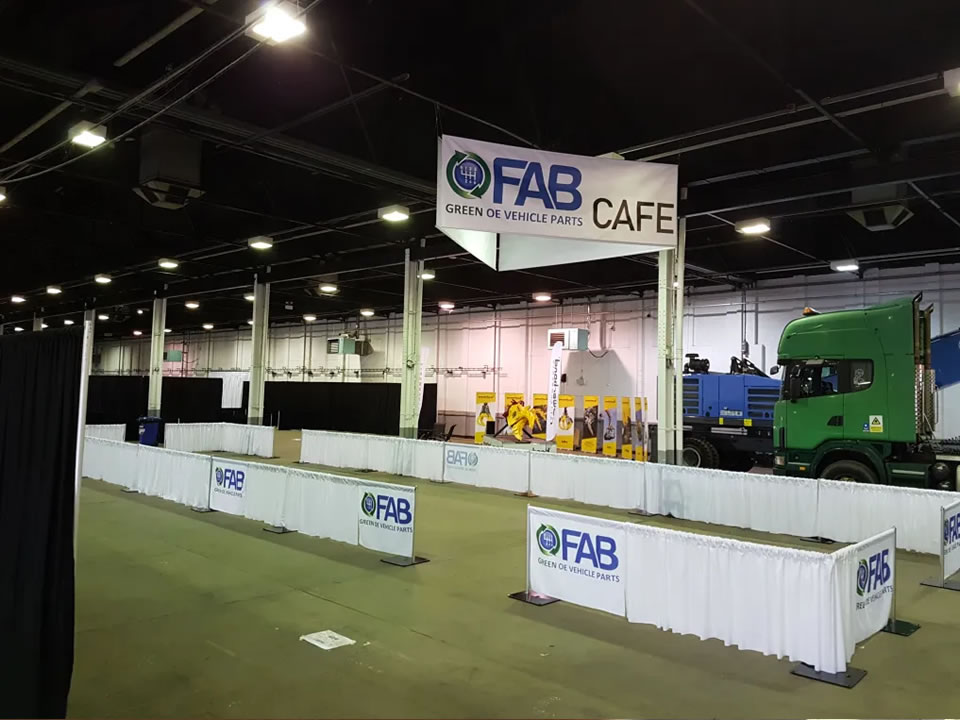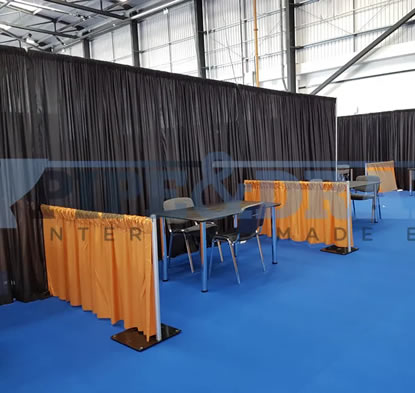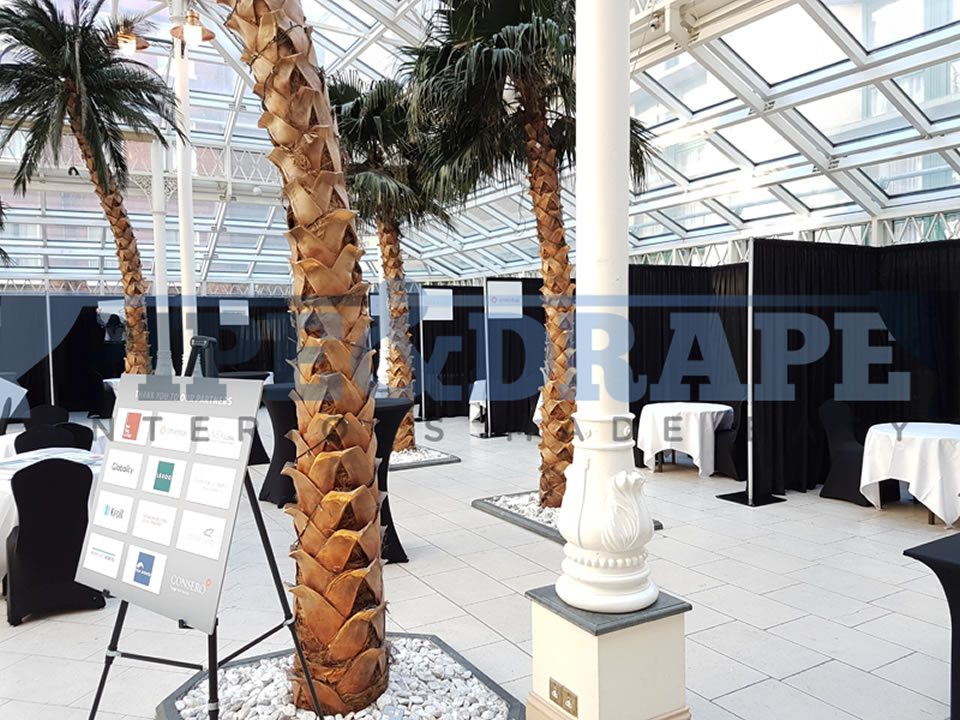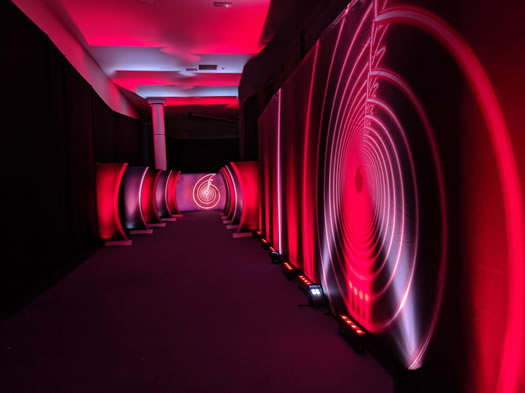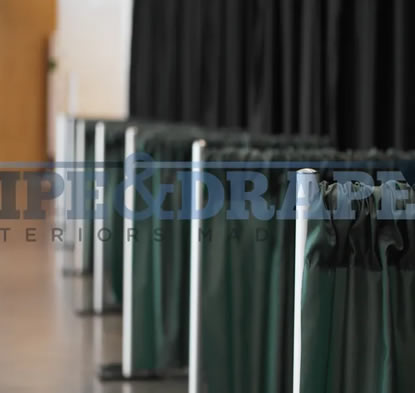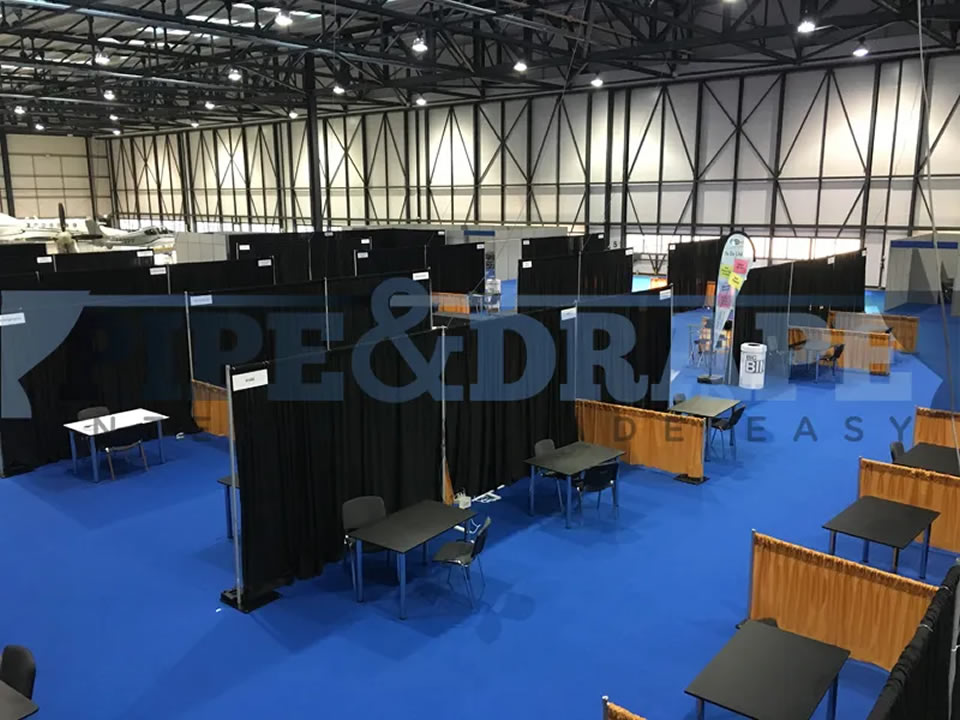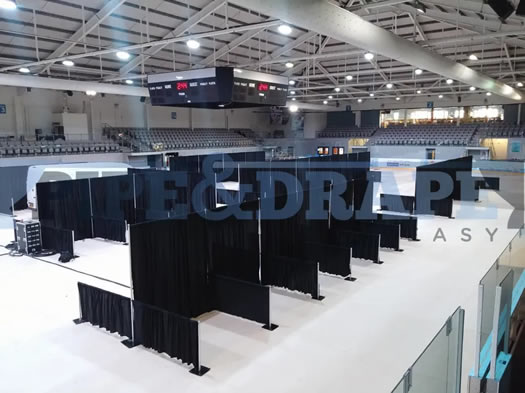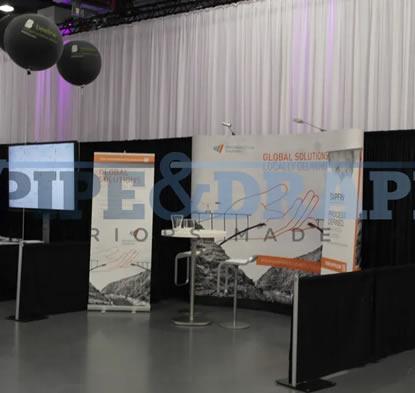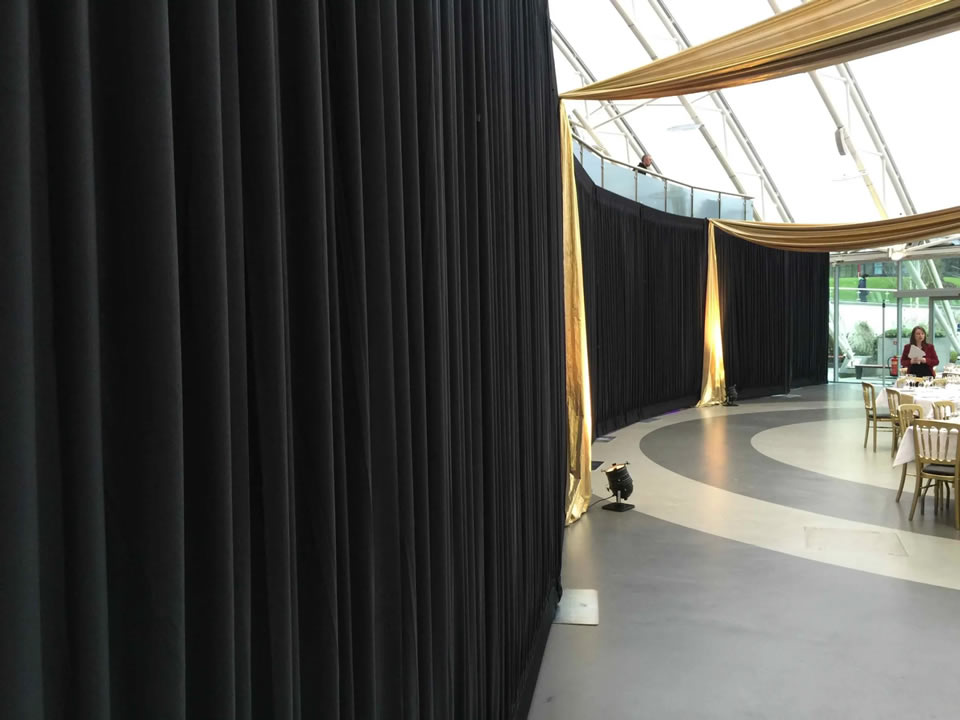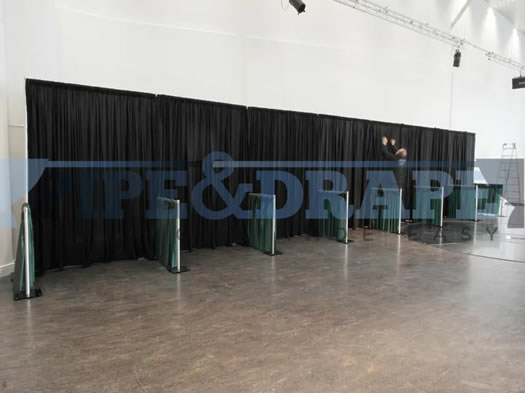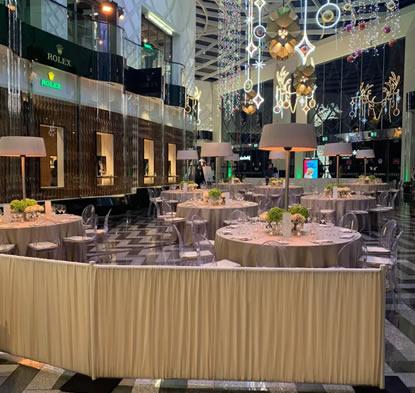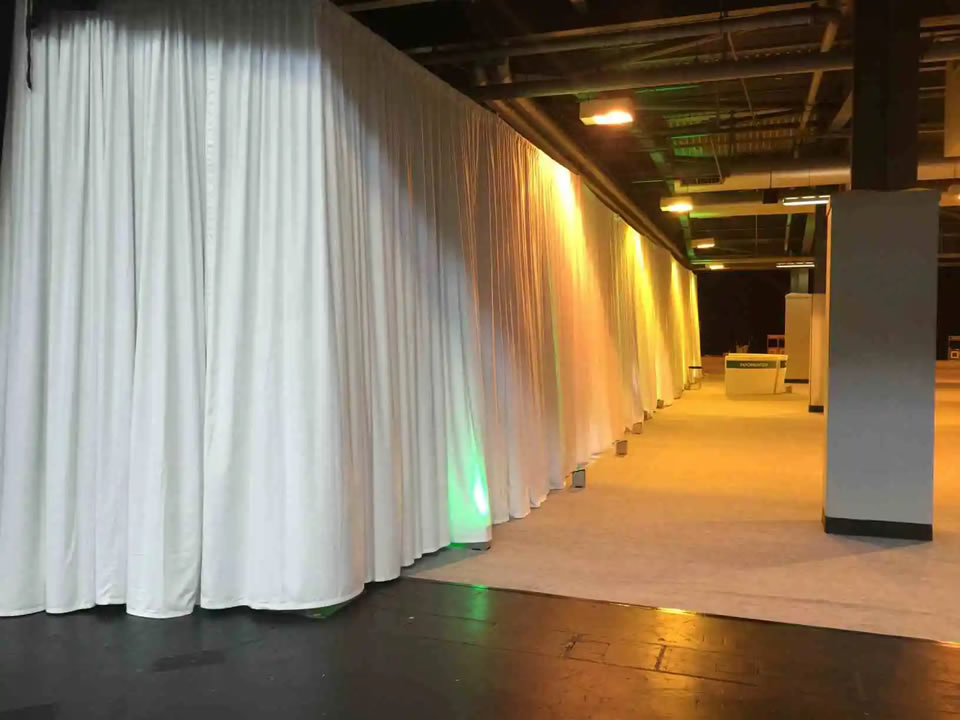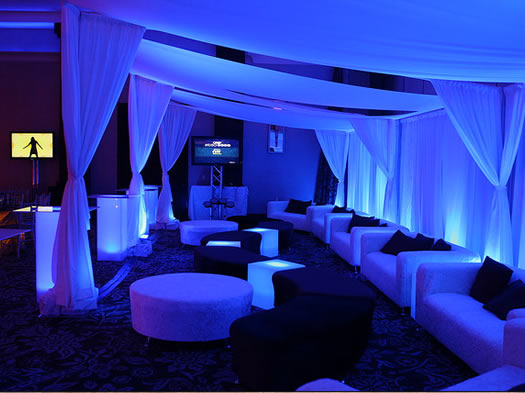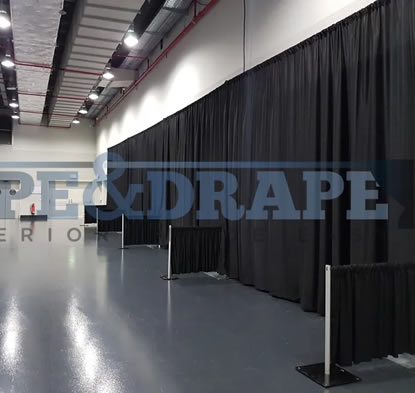 All we need from you…
Send to us the venue size and requirement along with the date and we will be able to give you a good estimated cost for your budget, we are happy to work with you from start to finish and can recost any alterations along the way prior to installation. We look forward to working with you and helping deliver a successful event for all.