Our blackout and decorative drapes are specifically designed to work with the pipe and drape system meaning that the installation and removal time is heavily reduced as well as giving a clean and tidy finish to your drape line. We can supply a single backdrop to a full-height arena please get in touch with your requirements. We have over 25 years trading experience in the world of textiles, event drape and equipment.
We offer drapes in a variety of styles ranging from plush theatrical draping, blackout and noise cancelling to lighter-weight decorative drapes for weddings and parties. We do also have stock of LED starcloth and manufacture fibre optic starlight backdrops too.
ALL NEW TWIST TOP UPRIGHTS!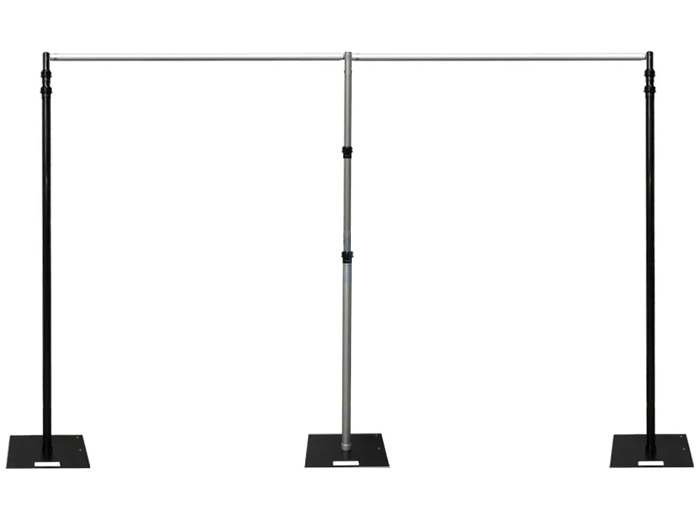 What is Pipe & Drape?
Pipe and Drape is a quick and easy to use system used for dividing space and decorative purposes for all types of events. This is an industry standard product used throughout the UK event environment as a reliable way to transform any space. We are the largest stockist of pipe and drape in the UK and have many years of experience both using the product and advising on sales to ensure that you receive the right product to best suit your needs. We have other products to support the system ranging from accessory components to storage solutions and many more.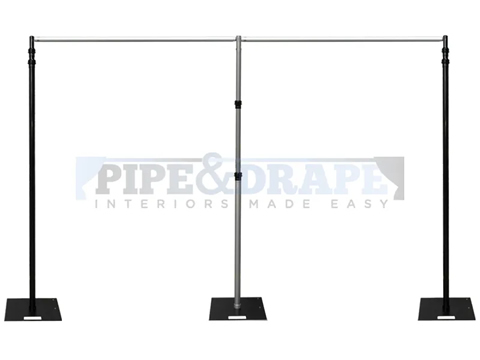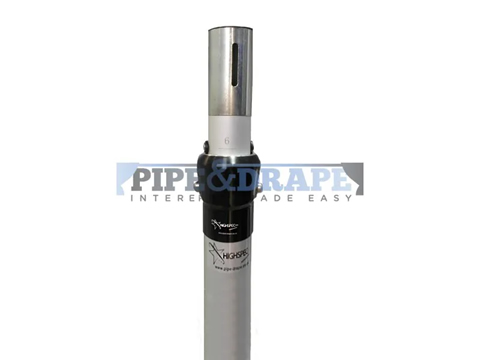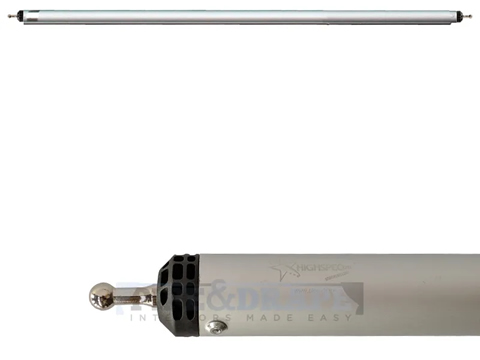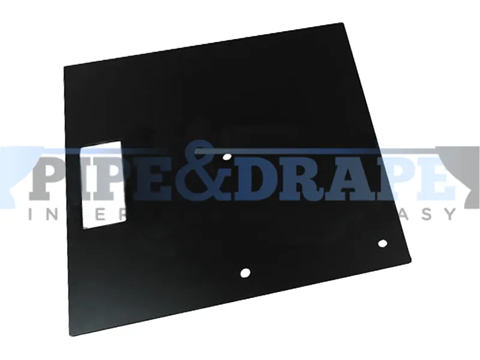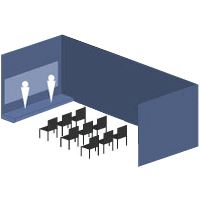 Room Division
Pipe and Drape is a quick and easy way to divide a large room into two or more smaller areas using standard black or more decorative drapes.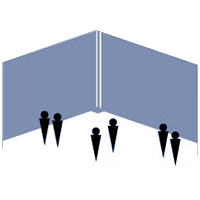 Decorative
Pipe and Drape has been used for decorative purposes throughout the event industry for several years now but has become an ever increasingly popular way of draping in a professional manner. Given its adaptive nature the system will work in any venue no matter how challenging.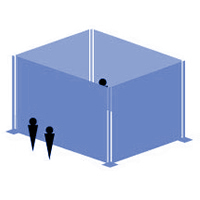 Modular Booths
Pipe and Drape is a great way of creating height and width adjustable booths for breakout areas, changing rooms, secure search areas, private treatment, medical area etc.. These are very quick to set up and will stand in almost any location.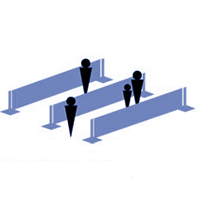 Traffic Control
Pipe and Drape upscales basic trade shows, craft fairs and conventions whilst providing a cost-effective alternative to the existing shell scheme system for larger exhibitions. We can use ropes, stanchions and drapes to organise queues and people traffic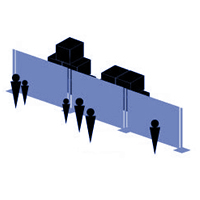 Concealment
Pipe and Drape can hide an unused area or unwanted kit / stock, this can prove handy at any event, using a decorative drape can make the screen into a feature.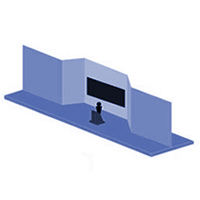 Stage Drop
Pipe and Drape can be used on stage or either side of the stage to create a professional blank canvas or baffle for a conference. Alternatively the system can be used on smaller stages such as schools, village halls and theatres.